Book launch & signing of "Véra. C" by Valentin Giacobetti
Saturday, March 26th 2022 from 5 p.m.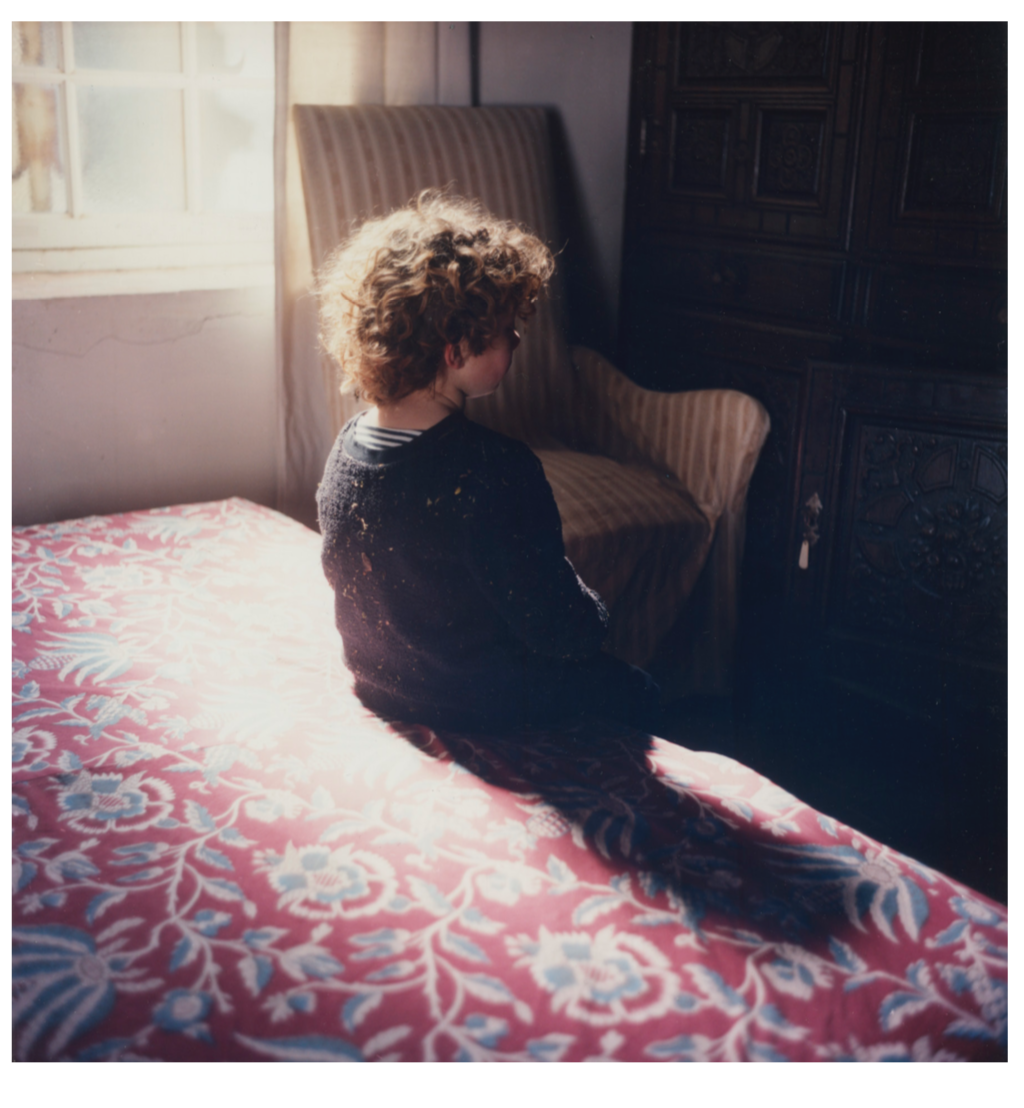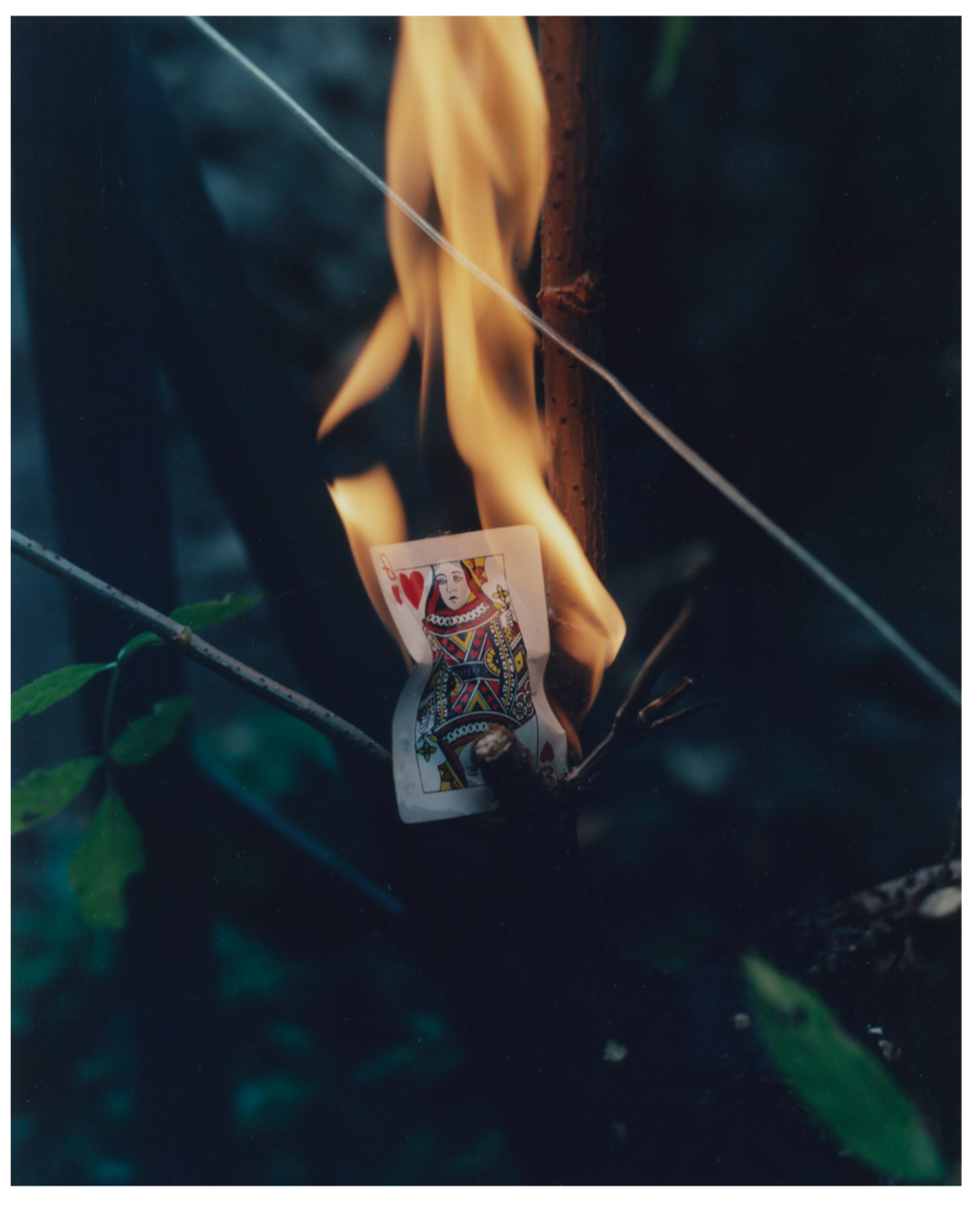 Véra. C is a long term photographic work started in 2015.
Far from being thematic and in fact impervious to classification, while borrowing from the documentary form, this project, like its title, is meant to be polysemic in its reading and interpretation. Protagonists appear and disappear in the center of environments and events that carefully avoid any form of place and temporality. Véra. C is a questioning on the time, the absence, and like a broken record on the eternal restart.
« Véra. C would then be a story, a common name and a proper name, an entity and a first name, a star too, or the contraction of the word truth in a language that would not be ours ».
It takes the form of a portfolio containing a selection of 38 silver prints made by the artist in an edition of 25 copies.