"These works represent life experiences, shared emotions or a simple connection. How can a work of art capture a feeling and foster a sense of belonging? My aim is not to make these treasures mine, but to take them in, cherish and derive sustenance from them." agnès b.
Over the years, agnès b. has assembled a major contemporary art collection now comprising nearly 5,000 pieces. Through affinities and encounters with extremely diverse people, groups and cultures — an organic network of chain reactions — her collection is one of a kind.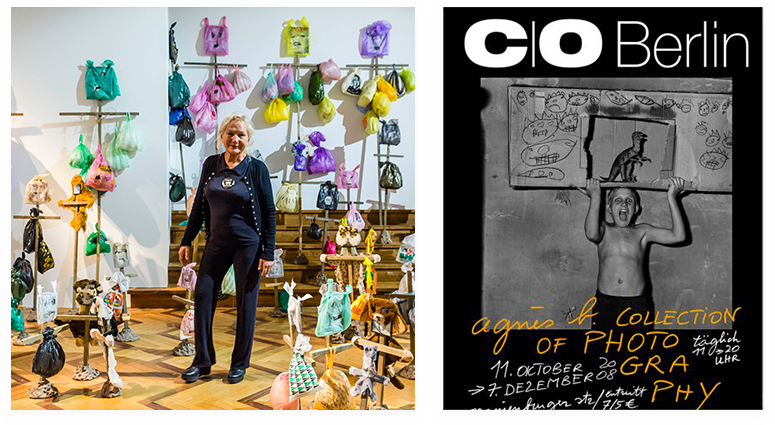 agnès b.'s collection constitutes a body of work in constant evolution, spanning disciplines that include photography, drawing, painting, sculpture, installations, sound, video and films. Its rarity and singularity stem from practicing the production and dissemination of art as a personal commitment that goes far beyond the role of private collector. As both philanthropist and producer, agnès b. is constantly in touch with the international art scene, especially in the fields of the visual arts — through galerie du jour, in particular — cinema, music, live performance and publishing, notably through le point d'ironie.