Launching and signing of "Mido" by Julie Joubert
Saturday, December 11th 2021
4:00 p.m.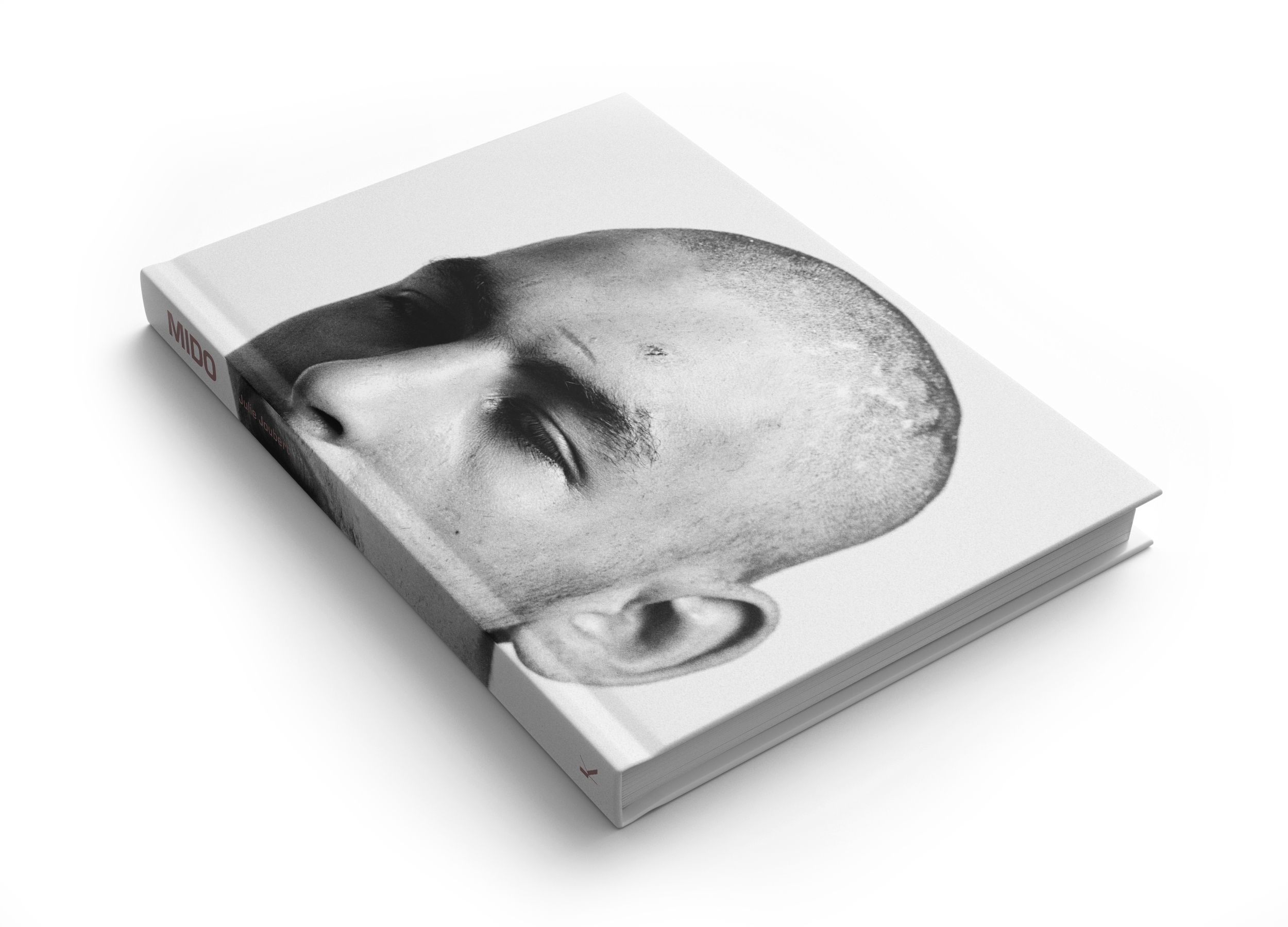 MIDO by Julie Joubert
Texts: Julie Joubert et Michel Poivert
I met Ahmed in 2017 in a rehabilitation center for troubled youth. […].
Diminutive, nickname, pseudonym: MIDO. Presenting himself under different identities as he meets people, Ahmed hides as much as he wants to be discovered. Through a chaotic life path punctuated by painful elements, he survives with the dream of becoming a model. His great fragility, his self-destructive character as well as his capacity to reveal himself immediately convinced me of the need to follow him in his daily life for an indefinite period.
— Julie Joubert