SIGNATURE DE JONONE À LA FAB.
SAMEDI 2 OCTOBRE
15h – 18h
LIBRAIRIE DU JOUR / LA FAB.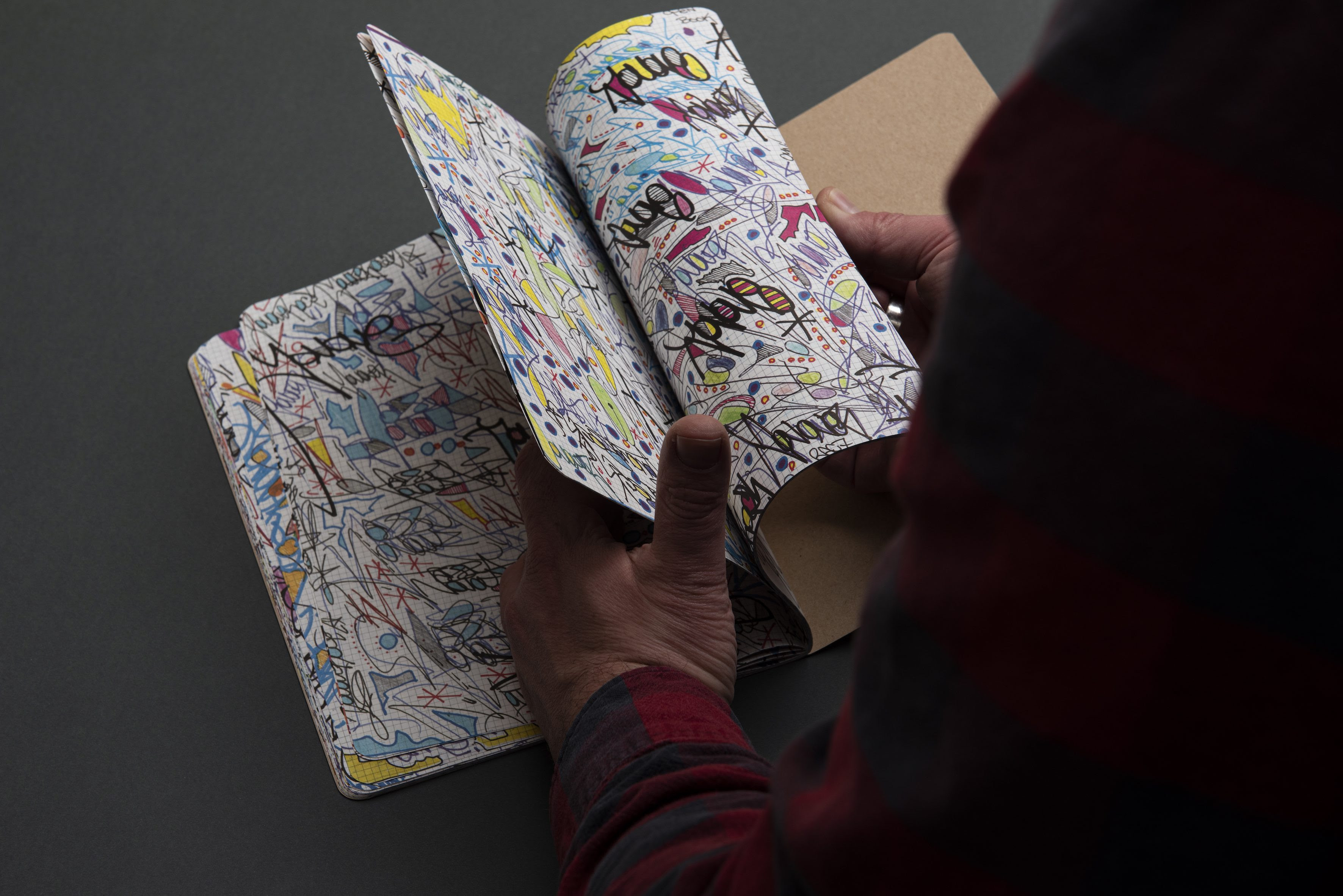 SIGNATURE D'ÉDITIONS LIMITÉES !
JonOne • Journal intime
Reproduction de carnets de croquis de John Perello, éditées à 500 exemplaires, numérotées et signées par l'artiste
Design et direction artistique par Deux point Deux / Édité et écrit par Théophile Pillault
JonOne • OBSESSION
Ouvrage édité à 300 copies, numérotées et signées au colophon par l'artiste.
Édité par : Théophile Pillault / Direction artistique : Deux point Deux
NOUVELLE SÉRIGRAPHIE !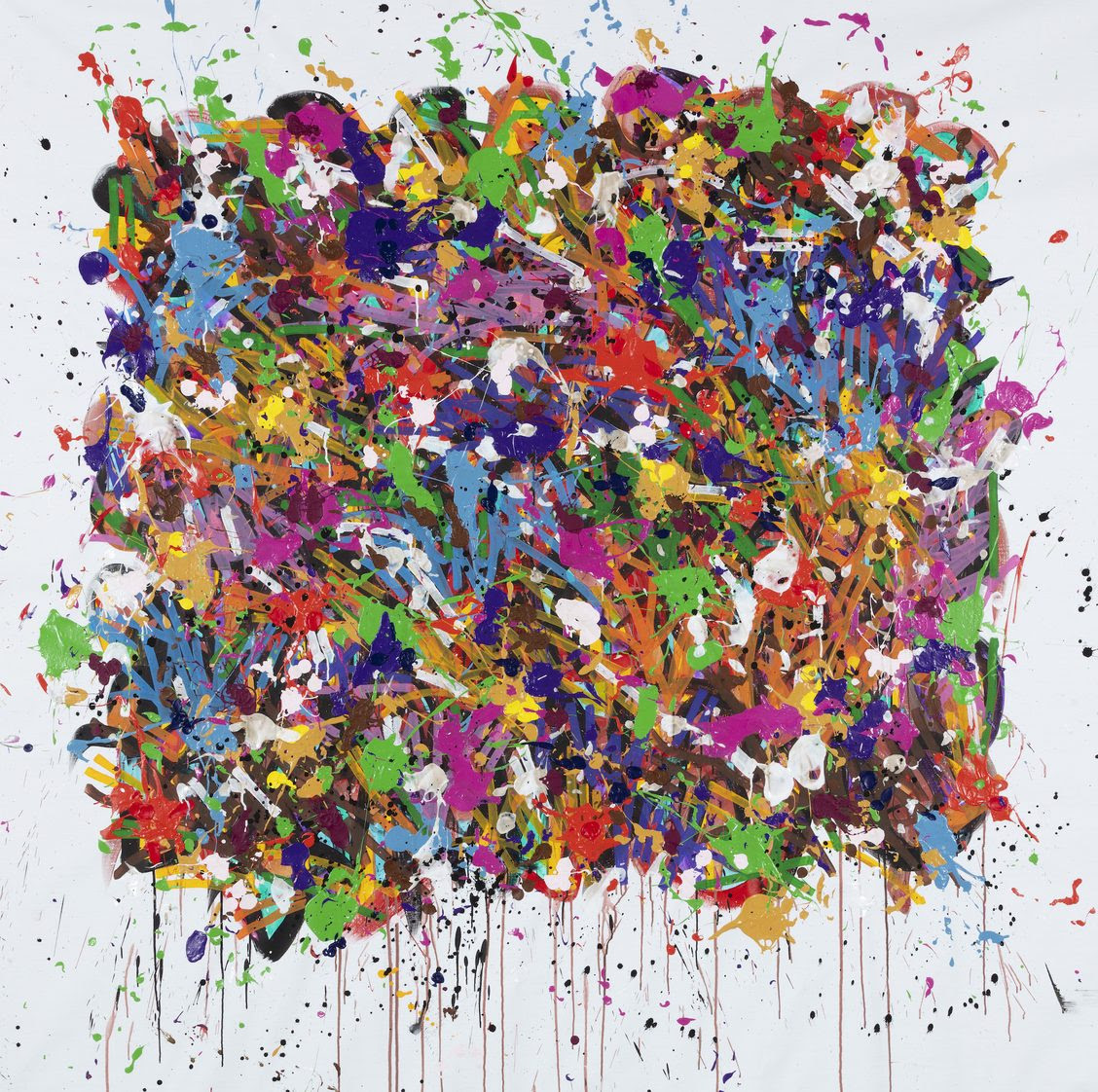 La signature de JonOne sera l'occasion d'inaugurer The Stories Of Kings And Queens, la nouvelle sérigraphie de l'artiste, imprimée par la Maison d'édition et de création, nouvelle structure fondée par les éditeurs Théophile Pillault et Elie Veyssière.
---
LA FAB. EST SUR LE PARCOURS DE LA NUIT BLANCHE !
Ce samedi 2 octobre, La Fab. sera ouverte exceptionnellement jusqu'à 23h00 (dernière entrée à 22h) dans le cadre de La Nuit Blanche à Paris !