Afirmação – Group Show
June 9 – July 30, 2023
Opening on Thursday, June 9 2023 ; 6:00-9:00 p.m.
Anderson Borba . Vivian Caccuri . Gal Cipreste & Masina Pinheiro . Lu Ferreira . Sabrina Fidalgo . Manoela Medeiros . Matheus Mestiço . Thiago Molon . Matheus Ribs . Gabriela Saccheto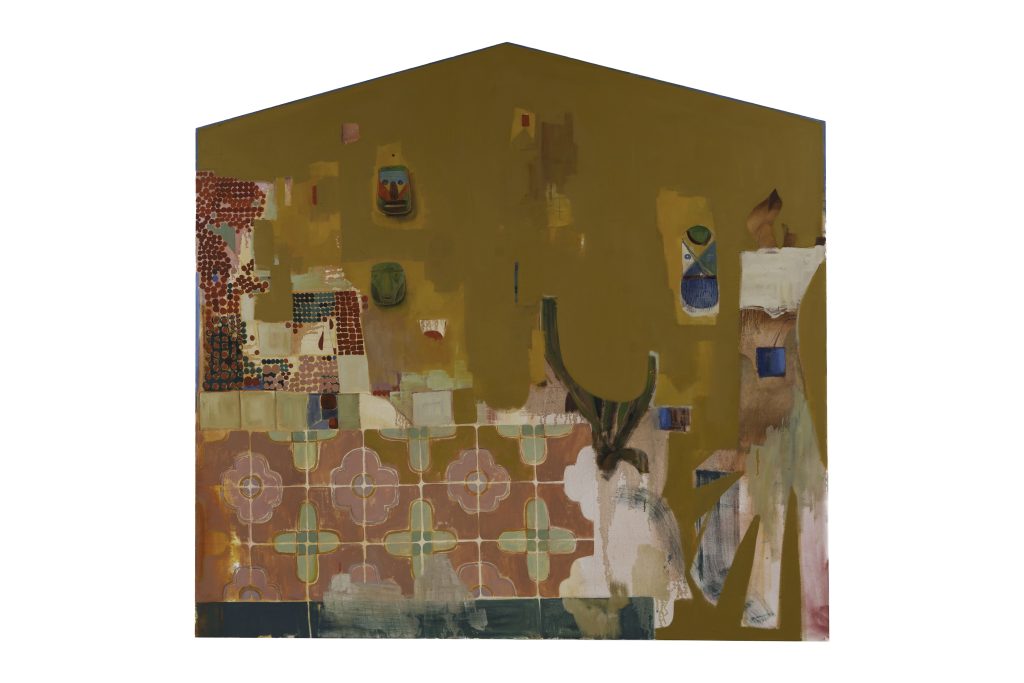 The exhibition "Afirmação" brings together eleven artists whose diverse practices (painting, sculpture, drawing, installation, photography, video) are all gestures that vibrate the contours of a certain contemporary Brazilian identity.
Complex ancestries, peripheral identities, crossbreeding of beings and beliefs, denunciation of colonial fantasies: these artists re-politicize the world to reveal its essence and re-enchant it.
What was hidden, hidden or denied is displayed, denounced with vigor or displayed with pride. "Afirmação" bears witness to this brasilidade (Brazilianness) which becomes a place of memory and confluence of differences, but also a reason for resistance, liberation and celebration of bodies and ideas.
With the participation of : Anderson Borba, Vivian Caccuri, Gal Cipreste & Masina Pinheiro, Lu Ferreira, Sabrina Fidalgo, Manoela Medeiros, Matheus Mestiço, Thiago Molon, Matheus Ribs et Gabriela Saccheto.
Commissariat : William Massey