MEXICO, Sur les traces des détectives sauvages
Exposition photographique de Julien Allouf à la librairie du jour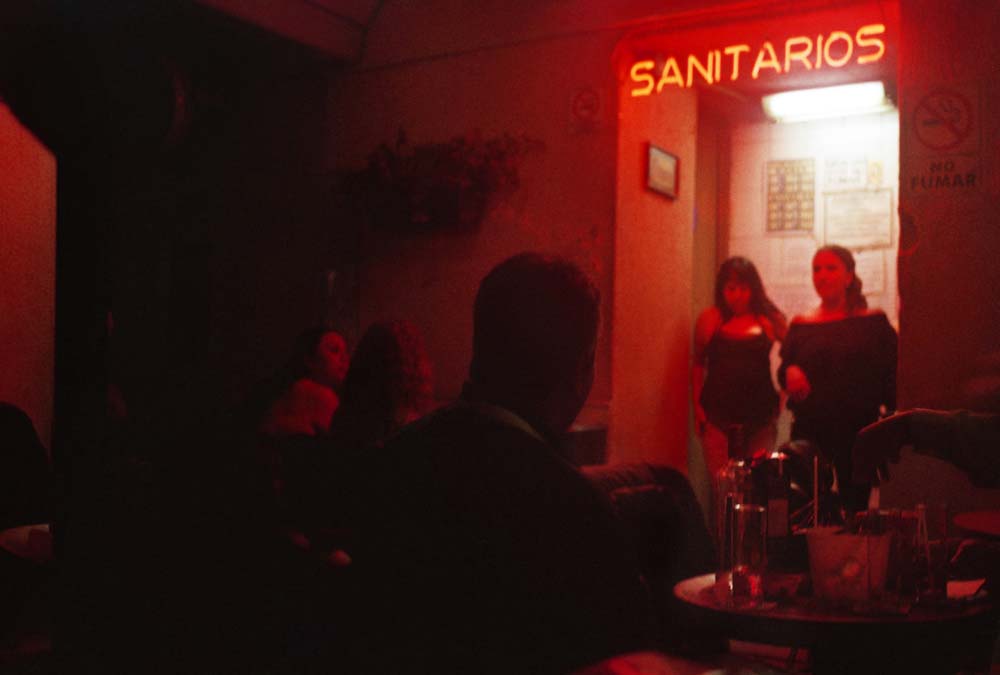 Mexico. Le « De Effe » District Fédéral, la colonia Condesa, la calle Bucareli et ses cantinas, le bar de l'Encruzijada Veracruzana… C'est sur les traces des Détectives sauvages, le roman fleuve de Roberto Bolaño, que Julien Allouf est parti au Mexique, un appareil à la main. Mais croyant emboîter le pas à des héros de fiction, il croise par hasard (pour de vrai !) le chemin des poètes infraréalistes qui ont inspiré les personnages du livre, et découvre leurs poèmes, leur manifeste, leur quête brûlante : vivre la vie comme l'art et l'art comme la vie. Convulsivement.
MEXICO – Sur les traces des détectives sauvages est le journal photographique de cette plongée dans une ville qui était sans doute déjà la véritable héroïne du roman de Bolaño. Et les lettres et poèmes inédits, réunis au fil des rencontres, font alors étrangement écho aux visions arrachées au tourbillon des rues de Mexico.
---
« Des fois je rêve d'une ville qui est Mexico, mais qui en même temps n'est pas Mexico. Je veux dire c'est une ville inconnue mais moi je la connais à cause d'autres rêves. »

Roberto Bolaño, Les détectives sauvages.
---
MOT DE BERNARD PLOSSU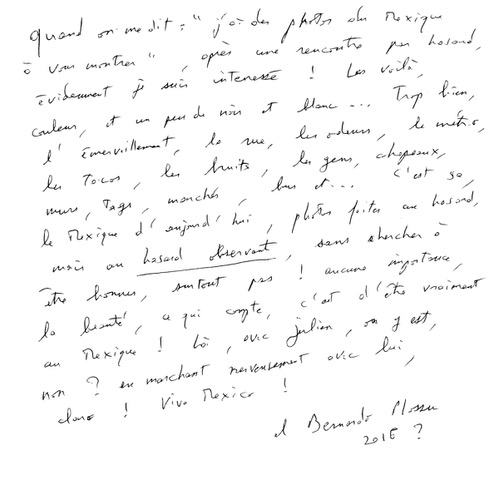 ---
À PROPOS DU PROJET : Livre publié chez Médiapop Éditions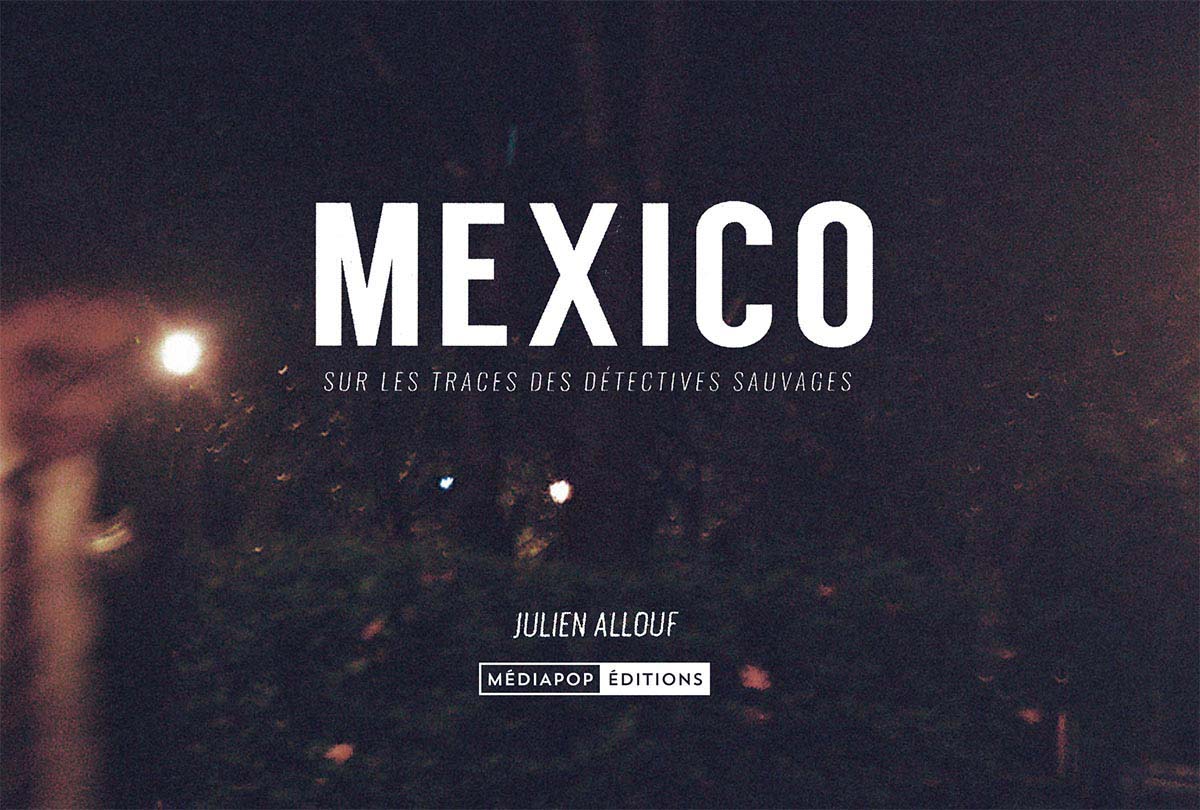 Exposition from January 21st until February 27th 2021
From Tuesday to Saturday, 10:30 a.m.-5:30 p.m. (last entrance at 5 p.m.).
Free entrance in compliance with health and safety standards.