New Normal
Massimo Vitali at la galerie du jour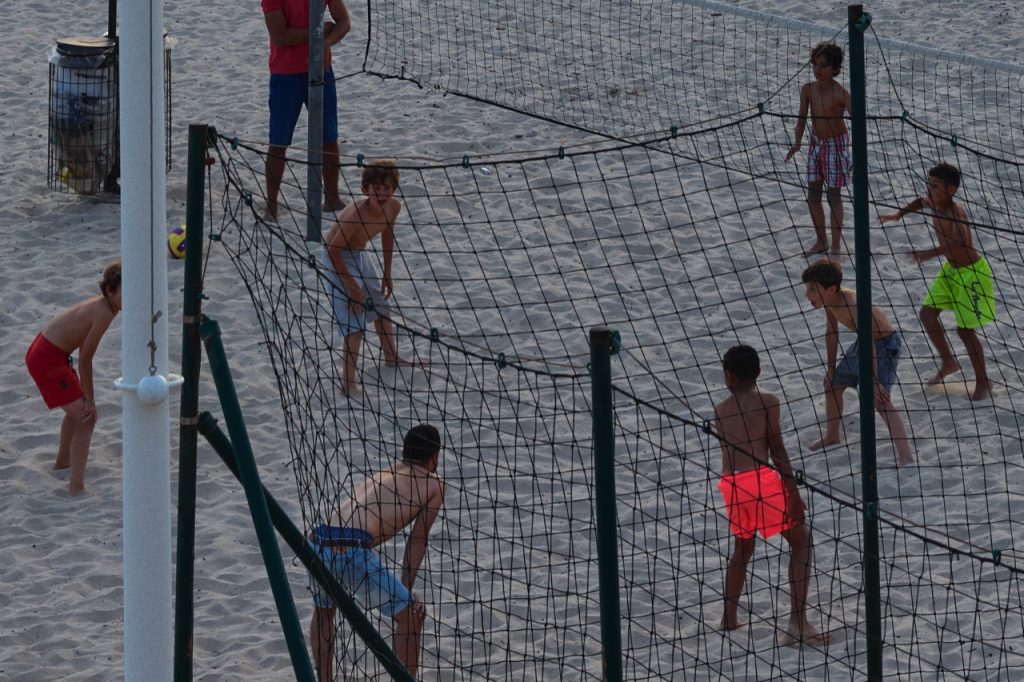 Since the end of lockdown, "the new normal" has become the go-to term to
describe the reality of a world hit by Covid-19. It is a "new" way of living, full of precautions, hygiene measures and habits that seem to have changed our behavior, and eroded the sociability and proximity that characterize the human race.

Massimo Vitali went to the beach once more, to observe the new normal. The densely populated environment—one of his favorite subjects—once more proved to be curiously normal. The urge to be out in the open air, seeing friends, making the most of the sea and sun, diving into the water and leaving behind the worries of the week: all that is still there.
La galerie du jour, Place Jean-Michel Basquiat, Paris 13.
Thursday to Saturday, 10:30 a.m.-5:00 p.m.
Last entrance at 4:30 p.m.
Free entrance in compliance with health and safety standards.
Exhibition from October 9th – January 30st, 2021.