HORS LES MURS : … PHOTOGRAPHERS … ARTISTS AND THE SNAP CARDIGAN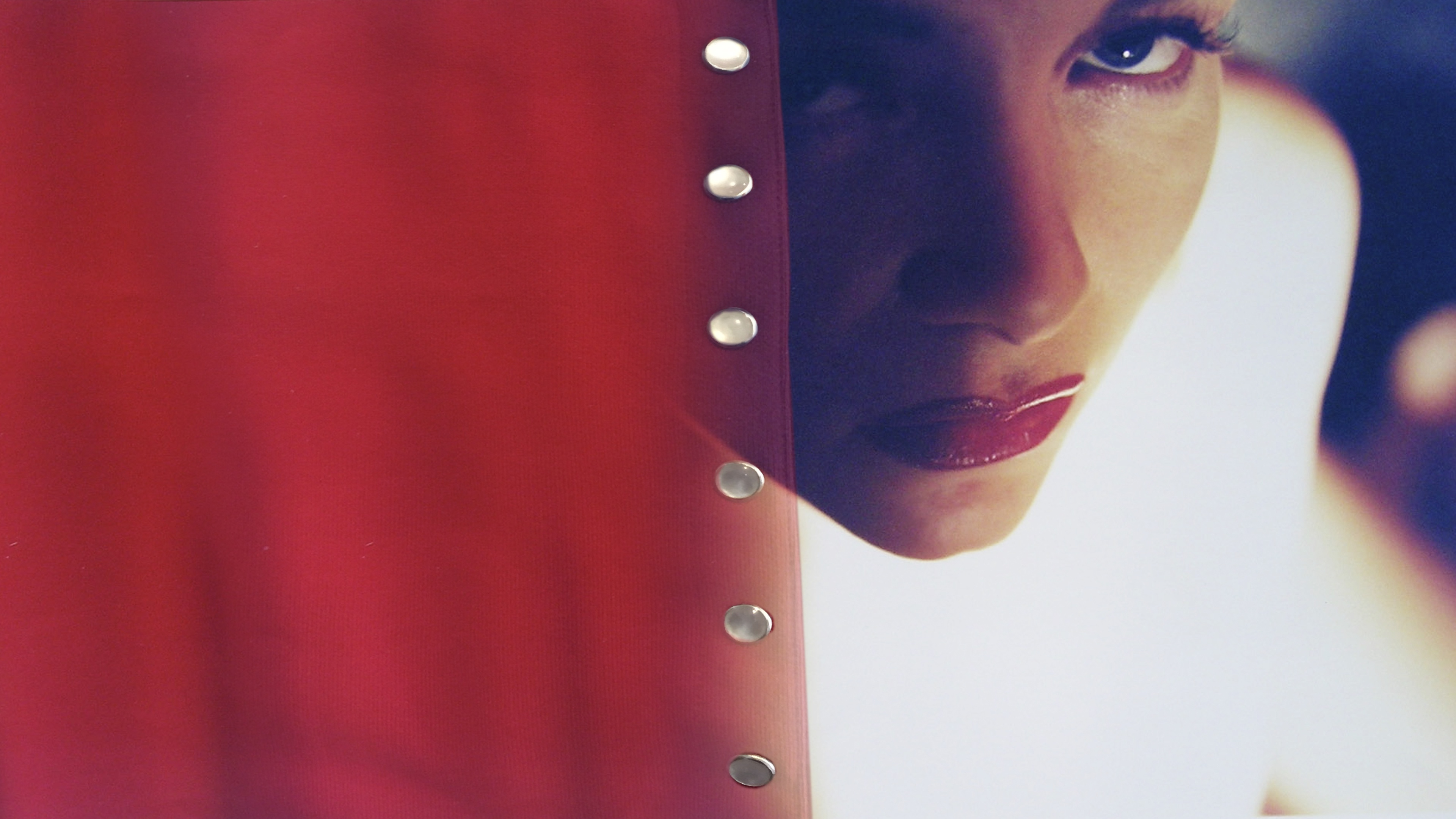 To celebrate the 40th anniversary of the creation of her signature Snap cardigan, agnès b. is delighted to announce the forthcoming exhibition
… PHOTOGRAPHERS … ARTISTS AND THE SNAP CARDIGAN.
The exhibition will open on September 24th, 2019, at the headquarters of agnès b., 17 rue Dieu, Paris (France).
… PHOTOGRAPHERS … ARTISTS AND THE SNAP CARDIGAN echoes the first snap cardigan exhibition held at la galerie du jour as part of Paris Photography Month 1986, two years after the gallery's opening. As the stylist, philanthropist and collector agnès b. noted on that occasion, «A while ago, I designed a cardigan for myself. I wanted a sweatshirt that opened in front with lots of snaps that evoke a Renaissance garment, a child's garment for grown-ups, or the other way round. Since then, it has sold and been seen on other people. I had the idea for the exhibition when I saw people making the garment their own, adapting it to their personal style. It occurred to me that photographers are never given the same subject, and that they would each have their own vision of the garment. Their response was enthusiastic, and the result is beautiful. I am extremely grateful.» At the time, 140 photographers contributed to the show. Acclaimed by the public and critics alike, the show was then presented at Centre Pompidou in 1996.
For the 2019 exhibition, agnès b. has given carte blanche to over 60 photographers and artists of 14 different nationalities. Young artists from the contemporary scene and established artists offer their interpretation of this timeless garment, working to a single specification: a 40×60 cm photograph whose main subject is the Snap cardigan. Their diverse contributions reflect the variety, dynamism and eclecticism of photography.
The exhibition … PHOTOGRAPHERS … ARTISTS AND THE SNAP CARDIGAN will subsequently travel to Hong Kong, New York and Tokyo.
On the occasion of the 40th anniversary of the garment, a book entitled agnès b.: the Snap cardigan, will be published by Editions Assouline in September 2019.
Featuring the contributions of:
Roger Ballen
Tim Barber
Richard Billingham
Samuel Bollendorff
Brodbeck & De Barbuat
Jared Buckhiester
Jonathan Caouette
Vasco Cesaretti
Kenta Cobayashi
Mark Cohen
Jacob Consenstein
Martha Cooper
Brigitte Cornand
Craig Costello
Sylvain Couzinet-Jacques
Elisabeth Daynès
Omar Victor Diop
Nicolas Floc'h
Lucas Foglia
The Fourth Dimension
Samuel Gratacap
Harry Gruyaert
Balarama Heller
Todd Hido
Isabella Hin
Go Itami
JIM JOE
Pablo Jomaron
Rinko Kawauchi
Johnny Knapp (Auto Body)
Sue Kwon
Claude Lévêque
Sébastien Lifshitz
David Lynch
Ari Marcopoulos
Maripol
Dmitry Markov
Annette Messager
Joel Meyerowitz
Chad Moore
Malik Nejmi
Gaspar Noé
Gabriel Orlowski
Luna Picoli-Truffaut
Jean Pigozzi
Lola Reboud
Pierre Reimer
Hugues Reip
Paul Rousteau
Lina Scheynius
Selma Selman
Chris Shaw
SKKI
Carly Steinbrunn
Prue Stent & Honey Long
Peter Sutherland
Hiraku Suzuki
Synchrodogs
Juergen Teller
Ed Templeton
Jean-Luc Verna
Camille Vivier
Massimo Vitali
Hayato Wakabayashi
Luo Yang
Et agnès b.
The exhibition is supported by Dupon Phidap.