PARIS PHOTO 2019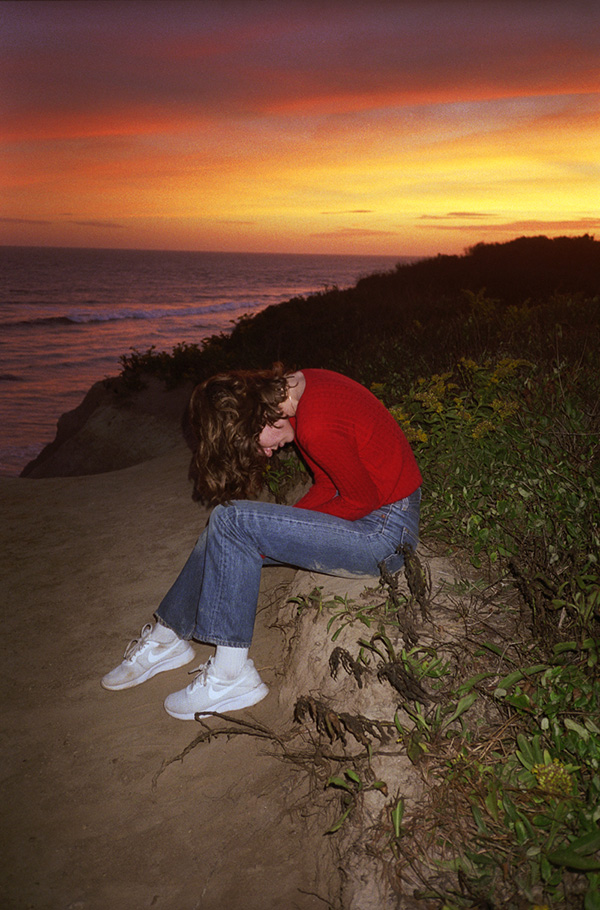 Claudine Doury, Dmitry Markov and Chad Moore: galerie du jour agnès b. announces its program for Paris Photo 2019.
A few days prior to the opening of La Fab, her new factory for solidarity and culture, in December 2019, agnès b. will present the work of three photographers — Claudine Doury, Dmitry Markov and Chad Moore — for the 2019 edition of Paris Photo.
Our stand will capture the essence of the new galerie du jour, highlighting recent discoveries while underscoring the place of artists in society.
Whether in Russia, for Dmitry Markov and Claudine Doury, or America among hip contemporary youth, for Chad Moore, all three photographers seek out a fundamental, near-universal truth: the difficult experience of finding the means of resistance and a way in life.
Dmitry Markov and Claudine Doury show the tumultuous daily lives of sidelined populations left behind by globalization, while Chad Moore portrays post-adolescent bodies experimenting with love with a troubling naivety.
Although the photographers' aesthetics remain extremely distinctive, they all indisputably endow the subject with genuine dignity, while displaying the humanity indispensable to artistic representation.
Exposing "gray zones," spotlighting people that the media and arts have little time for, capturing artless sensuality: such is the ambition of Claudine Doury, Dmitry Markov and Chad Moore.
An exclusive book signing of Chad Moore's latest publication, Memoria, will take place on Saturday, November 9th at 4pm.