Under thirty years old!! at la galerie du jour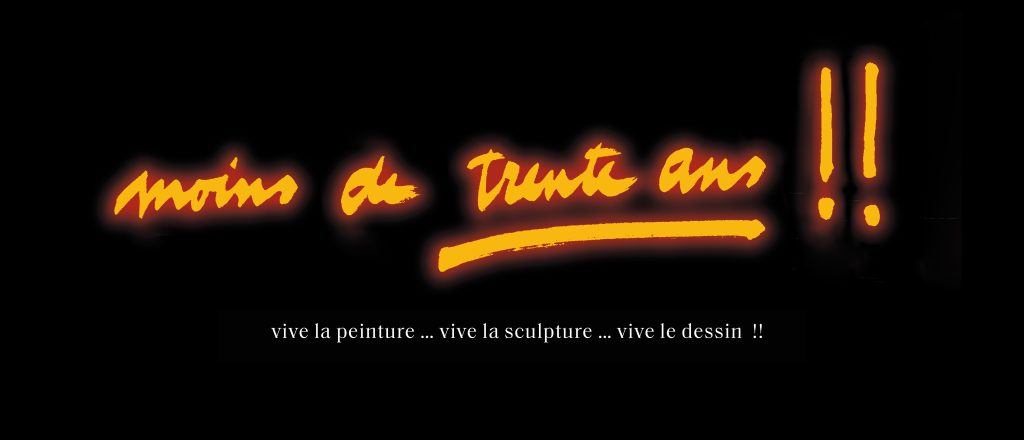 On the occasion of the exhibition Under thirty years old !!, la galerie du jour agnès b. reaffirms its passion for new discoveries and its taste for artworks in the making. 
True to her determination to support young art in all its forms, agnès b. has invited seven artists under thirty years of age to reopen La Fab. Thibaut Bouedjoro, Bruno Gadenne, Matthias Garcia, Vincent Laval, Mathilde Lestiboudois, Hervé Priou and Solène Rigou will show their most recent work at la galerie du jour.
La galerie du jour, Place Jean-Michel Basquiat, 13th arrondissement, Paris.
Tue-Sat 11am-7pm. Doors close at 6pm.
Free entrance.
Exhibition from June 16th to September 19th, 2020. La Fab. will be closed to the public in August and will reopen on September 1st, 2020.