LAUNCH | "NUMB" BY WOLSKO
Thursday, October 20, 2022, from 6 to 9 p.m.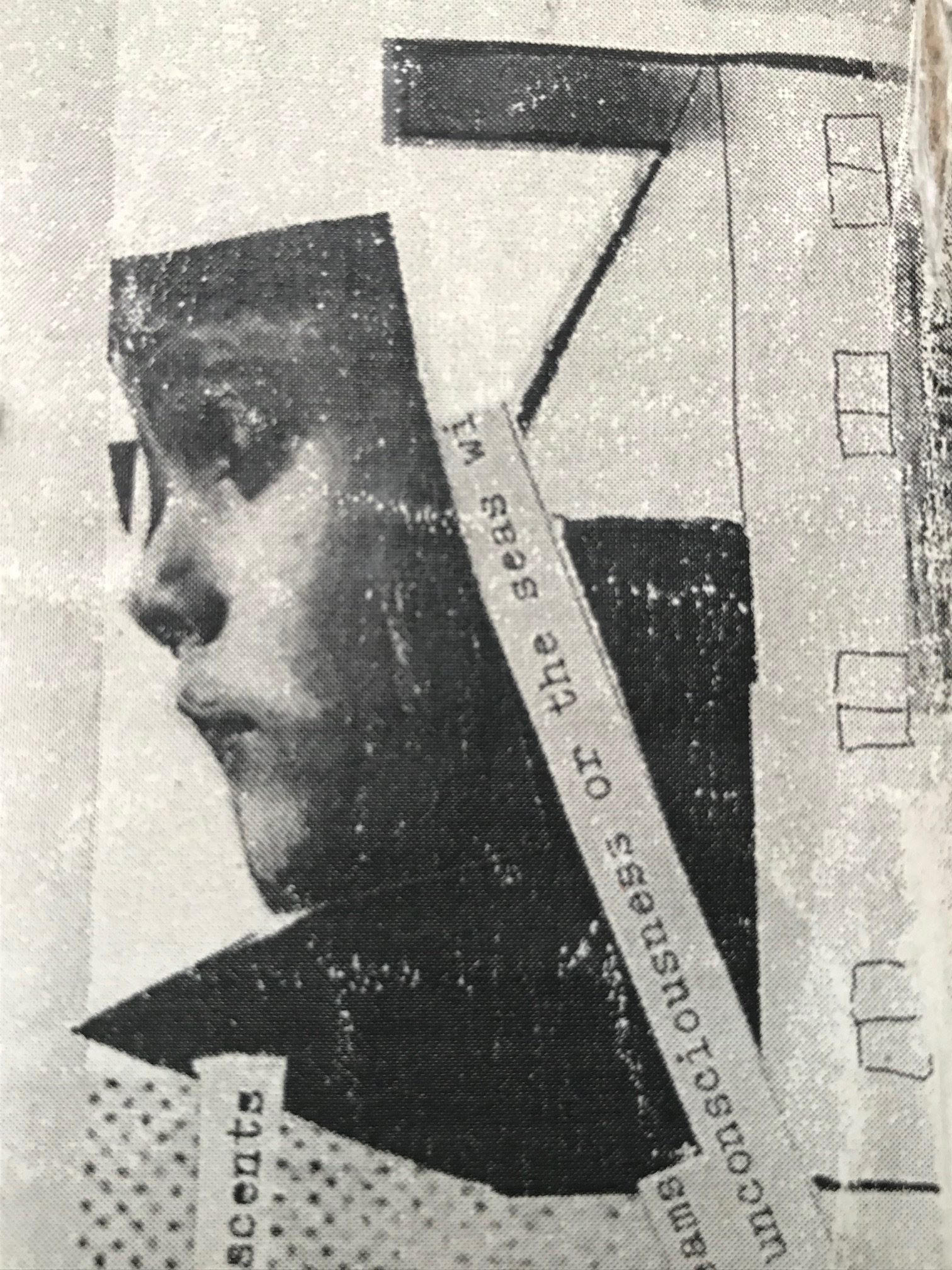 "Numb" is a study of the first victims of Eugenics under the Nazi regime. The murder of physically and mentally handicapped German children and adolescents, orphans and other ethnic groups organized by the Nazi regime during the Third Reich.
ABOUT WOLFSKO
A duo of French artists, Wolfsko uses mediums of expression such as photography, text, drawing, painting, and collage.
Their work is a long study of the world of unhappy childhood, exploring themes such as love, fear, and survival.