DENNIS MORRIS : COLORED BLACK
November 3, 2023 until January 15, 2024
Opening on Thursday, November 2 ; 6-9 p.m.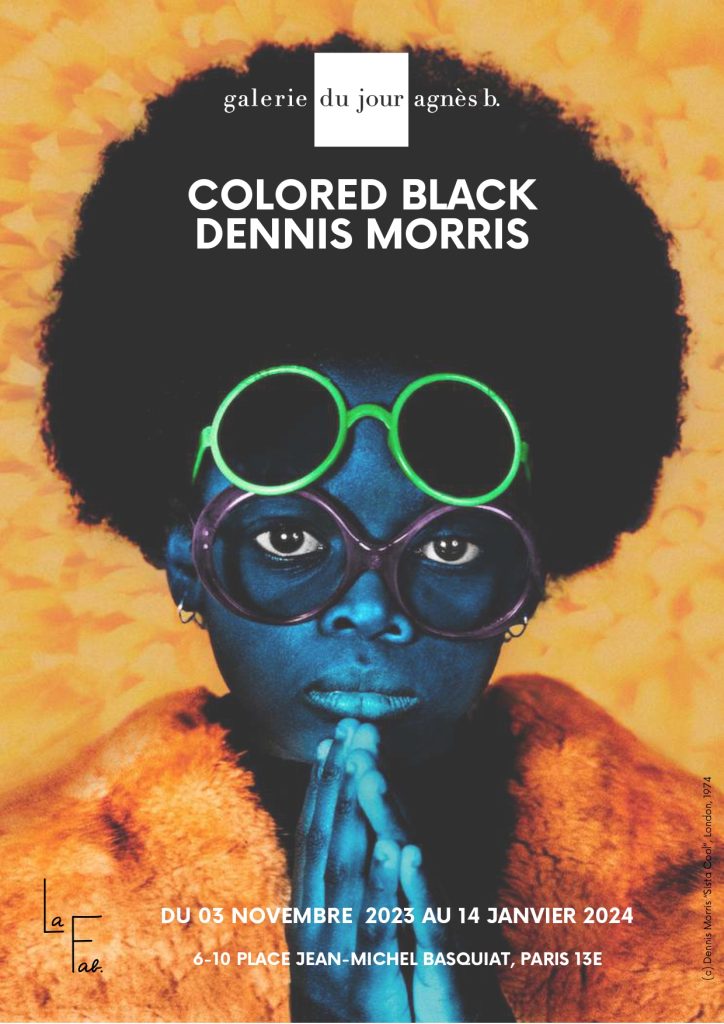 This exhibition, presented at Kyotographie in April 2023 with the support of agnès b., is coming up at the Galerie du Jour during the Parisian photography month.
It is conceived as an immersive experience of the East-London Caribbean diaspora from the 1960s and 70s. After the Second World War, Britain needed to rebuild, and invited its commonwealth citizens to move to the UK. Many Jamaicans responded by immigrating to Britain in search of a better life. Those who arrived from Caribbean countries were labeled the 'Windrush generation.'
Amongst these immigrants was Dennis Morris, who as a young boy traveled with his mother from Jamaïca to London in the 1960s. Through his local church choir and his benefactor, Donald Paterson, Morris discovered photography and embarked on a remarkable journey, documenting his environment and community.
The Caribbean immigrants' positivity, enthusiasm, and desire to succeed, despite the hardships they endured, come through powerfully in Morris' photos. For this is the time when these Caribbean transplants went from being called 'coloured people' to being, defiantly and proudly, Black.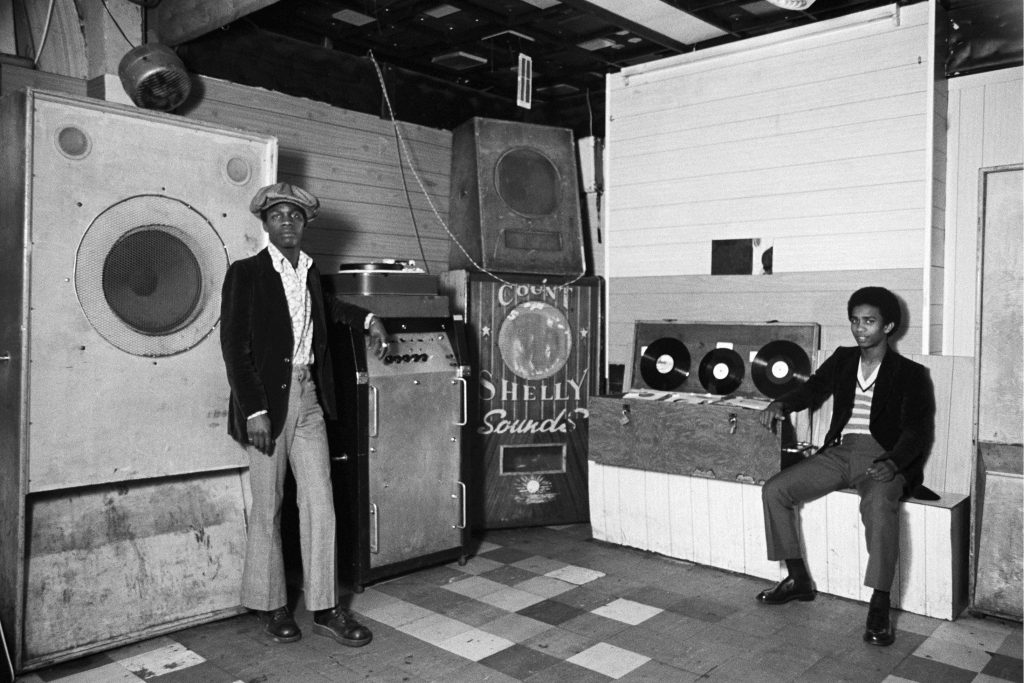 Dennis Morris' works were printed on FUJIFILM MAXIMA photographic paper.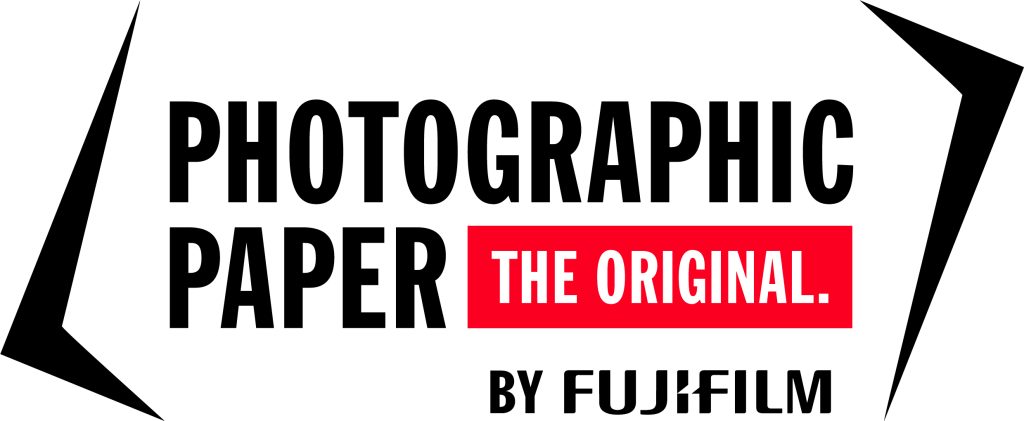 ---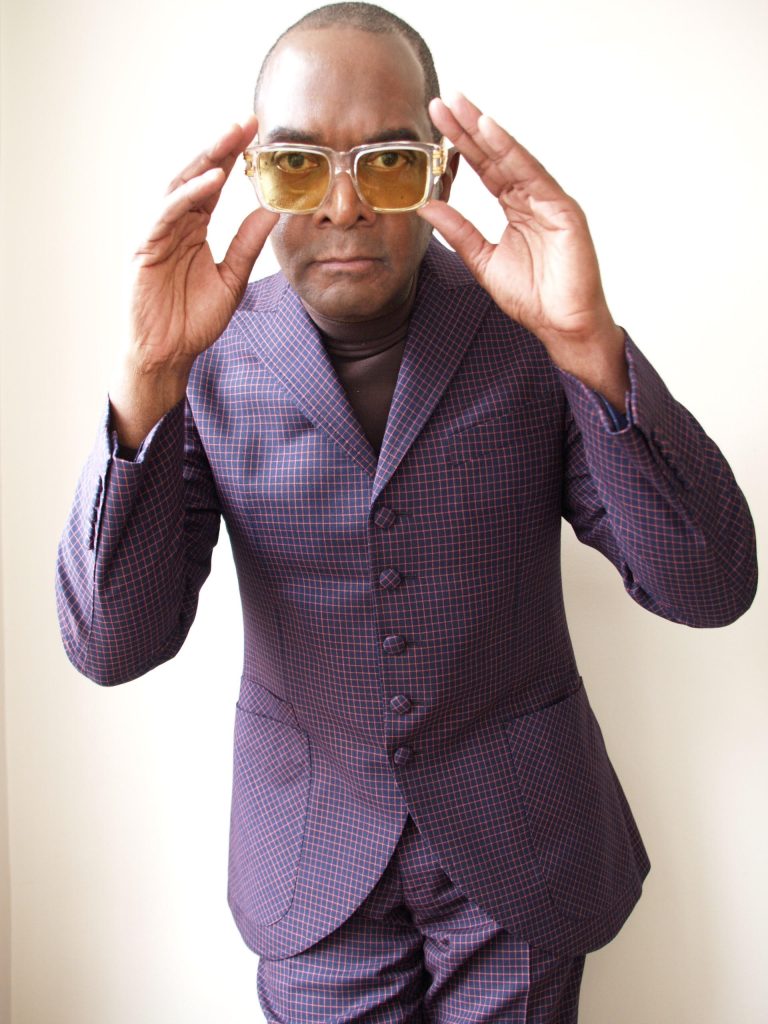 Born in 1960, British artist Dennis Morris has used his camera to produce an impressive body of work on extraordinary individuals.
He took up photography at the age of 9, and at 11 had work published in the major British newspaper, the Daily Mirror. In 1974 he accompanied Bob Marley on his first UK tour..
Closely associated with music, Morris has created many iconic and memorable images of musicians, including album covers for Bob Marley, the Sex Pistols, and Marianne Faithfull. His series of photographs capturing the essence of the Sikh community of Southall, England, has been acquired by British government's English Heritage.
Several books of his work have been published, including the photobooks Bob Marley: A Rebel Life and The Bollocks, On the Sex Pistols. His work has been exhibited around the world, including at Today Art Museum in Beijing; Laforet Museum in Tokyo; Arles Photography Festival in France; The Metropolitan Museum of Art in New York; the Rock and Roll Hall of Fame in Cleveland; and The Photographers' Gallery, The Institute of Contemporary Arts, and Tate Britain in London.