This is England
The Anonymous Project at la galerie du jour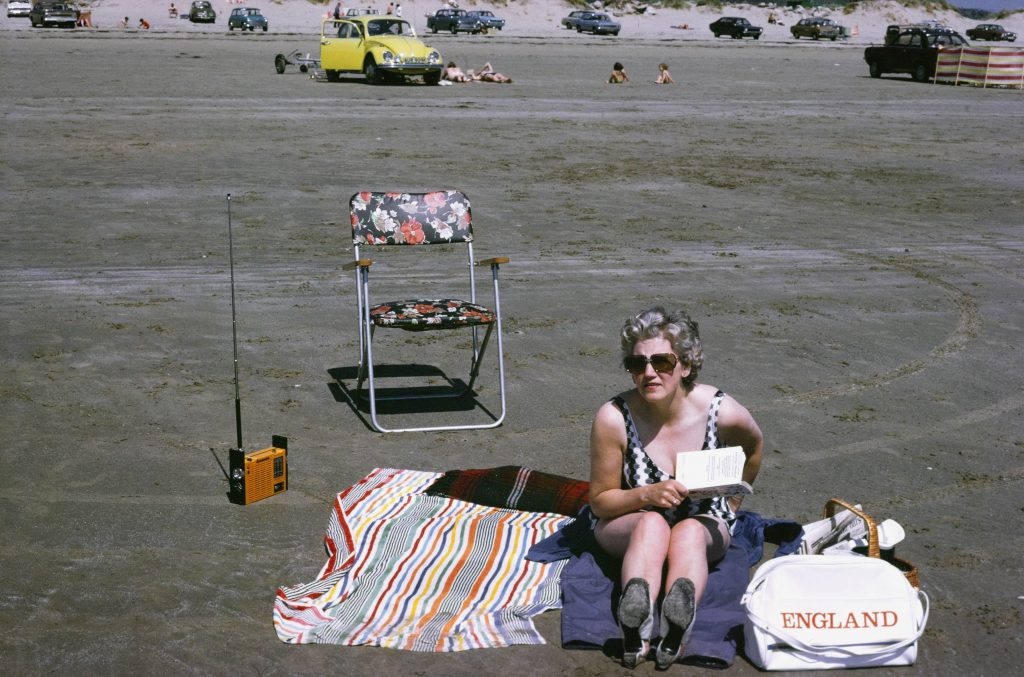 The Anonymous Project is very proud to present This Is England, a sentimental journey through the U.K. part of the collection.
Red brick houses, the all important sacred tea-time, roadside pick-nicks, football in the park, fish and chips, trips to the seaside, a pint on a summers day.
So what makes the English so special and different?
Is it their fighting spirit mixed in with a very resolute stiff upper lip? An eccentricity mixed in with a sharp sense of irony and sarcasm or is it just their ability to talk endlessly about the weather?!
The exhibition is organized in collaboration with Polka Galerie.
---
La galerie du jour, Place Jean-Michel Basquiat, Paris 13.
Thursday to Saturday, 10:30 a.m.-5:00 p.m.
Last entrance at 4:30 p.m.
Free entrance in compliance with health and safety standards.
Exhibition from October 9th – January 30st, 2021.